Making the most out of the 'weaknesses' in your message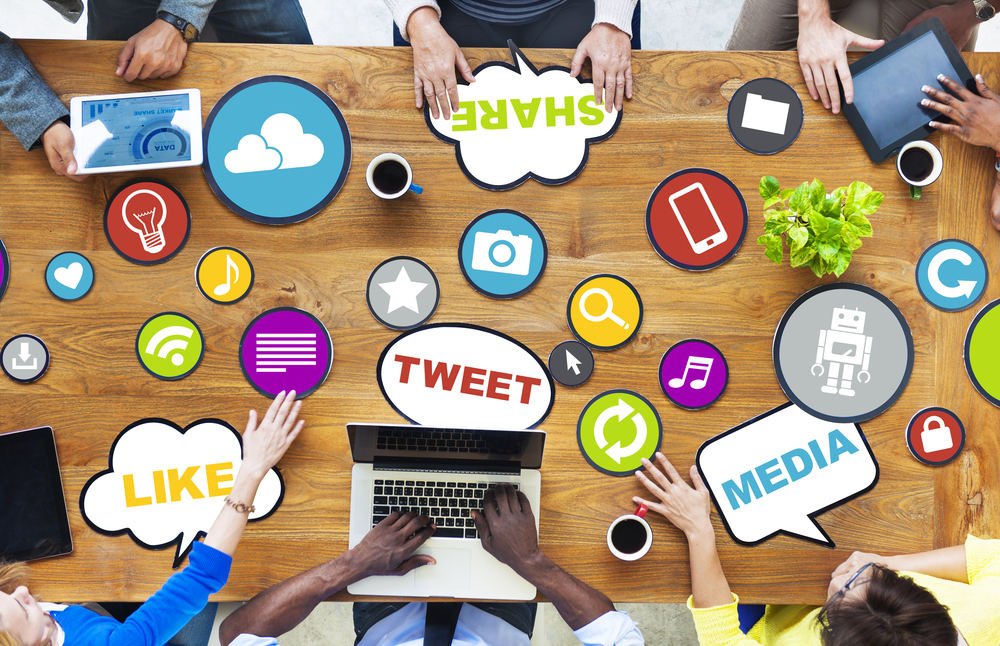 Sometimes we perceive a weakness in our message and feel that it needs to be covered up. Perhaps you have a spiritual message to share, but don't want it to be 'too spiritual'. I know a lot of coaches who would like to talk about the deeper truths of who we are but are scared it will 'frighten people off', or be 'too woo-woo'.
I know other coaches who want to focus on a particular niche such as relationships or career, but don't feel they have a good enough track record in their own life to be an authority on the subject.
But what if these weaknesses could actually be strengths? What if these weaknesses are in fact, only the perception of weakness (which is the only thing they can ever be?).
What if it isn't in fact a weak message. What if it's just a different message. An alternative message. And just because you can't seem to find many examples of other people sharing what you'd like to share, in the way you'd like to share it, doesn't mean that you need to cover up that difference. Perhaps it's time to celebrate it.
I've been doing marketing of one sort or another for 10 years now and I always seem to come back to the power of being honest and authentic. Simplicity. Human connection. But I've also often doubted the power of this message, that this message is 'enough', because it's not, strangely, a particularly mainstream thing to say. I've been surrounded by louder, slicker voices in an industry that more often offers a quick fix than delving into the depth of what your brand could be.
So I've tried to 'catch up' with the other marketing strategies out there in a bid to know more so I can offer more of an 'all-round' service. After all, how could I sell my services if I didn't know all there is to know about Snapchat? Or Instagram?
But you know what, I've realised that I just needed to stop selling out my soul. To trust the value of what I bring. To celebrate the simplicity, not to hide it. To come back to what feels trues to me and hang the consequences.
As I dive deeper into what I DO feel is true to me, more and more seems to be revealed. With a narrow focus, it turns out you can go into much more depth. And it stops looking like a weakness and starts looking more and more like a strength.
And then you realise that it always was a strength. Because anything that is your genuine passion has to be a strength. And maybe, just maybe, it's your divine gift to the world.
To your weird and wonderful weaknesses.
Are you ready to share your message with the world?
Get your free recording: 'Building a Conscious and Commercial Brand'